SD Receives Computer Science Equity Award from AP College Board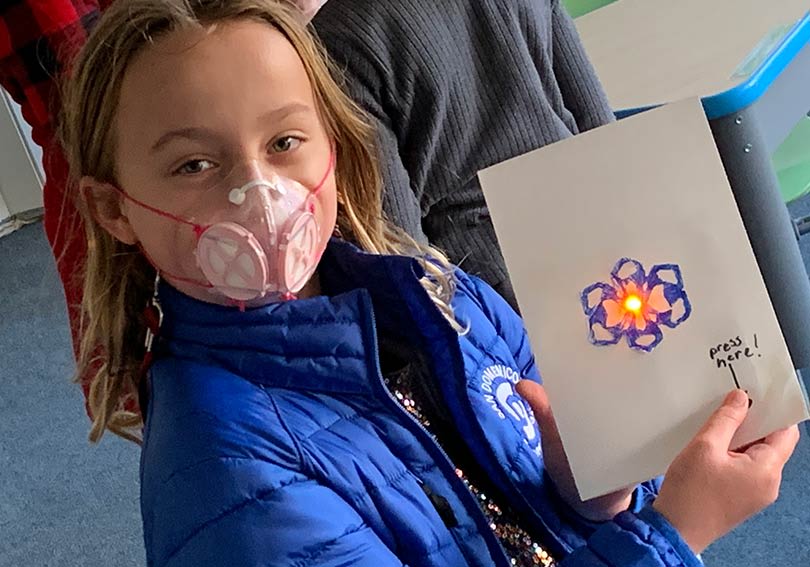 It is a great honor to share that San Domenico is the recipient of the College Board's Advanced Placement Computer Science Female Diversity Award.
This award honors schools for expanding young women's access to AP Computer Science, acknowledging schools for their work toward equal gender representation during the 2019-20 school year. SD is one of only 232 schools nationwide to receive this recognition.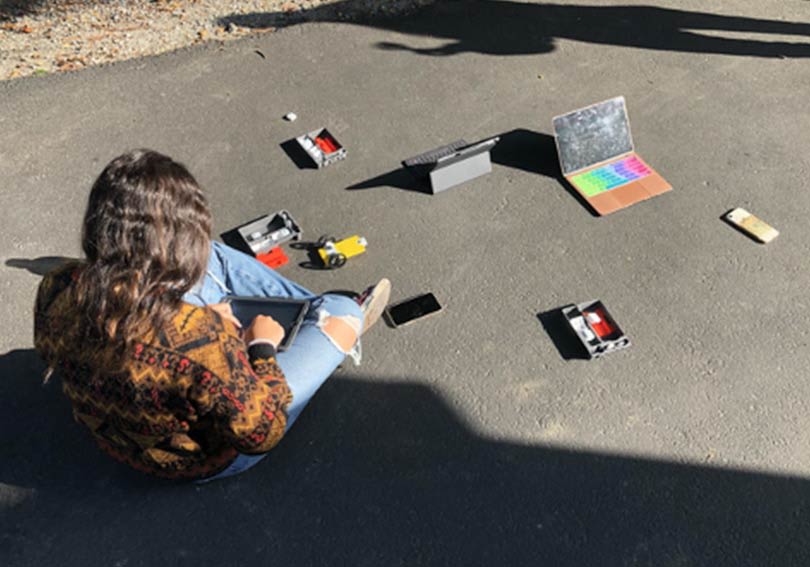 New research shows that female students who take AP computer science are more likely to major in computer science in college compared with their peers. Through SD's leadership in diversifying computer science education, we are preparing our female students for the high-paying, in-demand jobs of the future and giving them the opportunity to help solve some of society's most challenging problems.
We are particularly proud of this award as it reflects the emphasis we have placed on integrating computer literacy across all Grades K-12 within our academic program in support of our Strategic Plan goals. (See news item below with details on Computer Science Week at SD!)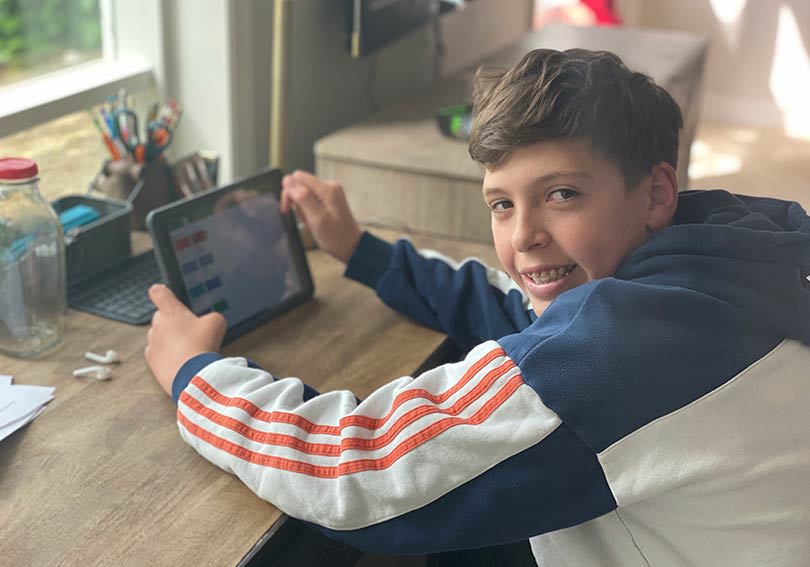 Throughout all grade levels, we are working to engage students in multiple ways to grow their computer science literacy. For example, in addition to our two Advanced Computer Science classes, this school year we have also introduced a hands-on, year-long foundational Computer Science course for all 9th grade students. These classes are complemented by additional opportunities for students in Engineering, and co-curriculars such as Robotics Team, Computer Science Club, and a new Gaming Club planned for this semester.
In preparation for this high school experience, our students in Middle and Lower schools are also building their computer literacy skills, integrating coding into science curriculum. Students work through both app-based and unplugged activities to build computational thinking skills.