Upper School Presents: On the Razzle
Join us for our Upper School Fall comedy play, Tom Stoppard's hilarious farce,
"On The Razzle."
The play is bursting with wordplay, puns, malapropisms, sight gags, physical comedy, several intertwining plots, and zany characters!
Thursday, November 11 | 7:30 pm
Friday, November 12 | 7:30 pm
Saturday, November 13 | 7:30 pm
Sunday, November 14 | 2:00 pm
-- SOLD OUT! --
---
Dear San Domenico Community,
Fourteen years ago, I saw a terrific production of Tom Stoppard's wild farce, On the Razzle, at the Oregon Shakespeare Festival, and immediately bought a copy of the play. And held onto it. I knew the right time would come, when all the elements were aligned to direct this finely-tuned, fast-paced comedy with our students. And it did. NOW.
Last spring, when discussions began about the possibility of returning to live performances this school year, On the Razzle was the first show that came to mind. I knew this was the time. We need this! Yes, it's hugely ambitious from a performance and tech perspective.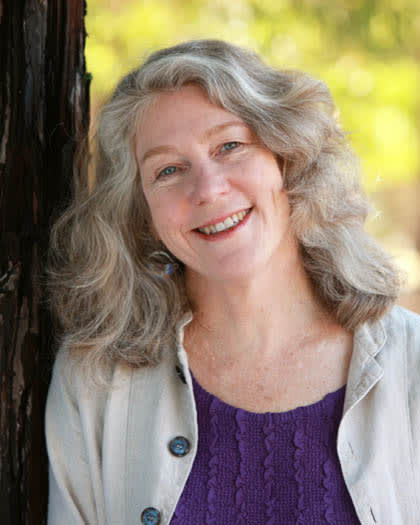 But, after the COVID-19 restrictions and isolation, we needed to bust out! We needed to bring a great deal of creative, exuberant people together in one room! We needed to laugh!
Comedy is defined by timing: on pauses, on line delivery, and on actions: from eye movement, to head turns, to complex physical bits. And farce, by its nature, must be the finest-tuned of them all. We have the students to do it, no question. On the Razzle provides the best possible challenges for comic acting, and we have been working hard (and laughing a lot) since the first week of September. Farce requires non-stop energy, a great deal of patience, and sharp focus to perfect each physical bit, and the delivery of every line. A simple action, such as grabbing another character and throwing them towards the door, is broken down into each element of movement, practiced in slow motion until perfect, then is speeded up. Multiply one action by 200, and you have an idea of the work that goes into rehearsing each moment of this play. Verbal work must be intensely sharp; verbal and physical elements must be polished individually and as a team, for comedy only truly works when it works together. An ensemble play is the pieces of the puzzle fitting together perfectly.
Our students, on the stage and on the Tech Crew under Hannah Ozeran, have brought enormous energy, goodwill, and commitment to the show. And time. We rehearse five days a week; our leads, Seniors Gael Taylor (Weinberl) and Jensen Goldman (Christopher) are called to almost every rehearsal for the full time. When not on stage in rehearsal, they will go outside and work together, and their teamwork is impeccable. The play wouldn't hold together if we didn't believe that Weinberl and Christopher were a team of true friends. To me, this friendship is symbolic of the cast, crew, and the production as a whole: the elements were aligned to bring this group of students together to do our On the Razzle.
Each production creates its own community. The performances are the icing on the cake for the actors and tech crew; our world to share with you. The majority of our time is spent on the creation, and that is where the bonds which ultimately create the world of the play are formed. Moment by moment, gradually building into the full world of the play. The final element is you, our audience. We can't wait to share our Razzle world with you.
It's time. Let's laugh together!

Jen Grimes
Upper School Theatre Arts Instructor