New Varsity Basketball and Soccer Coaches
Dear SD Athletes and Panther Fans,
This week we kick off Season Two in our 2021 Athletic Schedule and with that, I am so very excited to share two new additions to Panther athletics: Ariella Rosenthal will join our Varsity Women's Basketball coaching staff and Tristan Bowen will join our Varsity Men's Soccer coaching staff!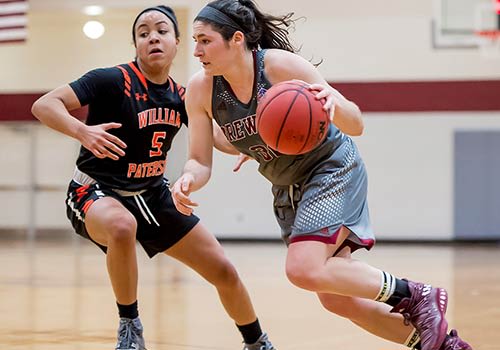 Ariella Rosenthal joins our SD community after a playing, coaching, and teaching career. Most recently, she has been teaching at Marin Primary and Middle School. Prior to that, Ariella was a professional basketball player with Hapoel Petach Tikva and the Maccabi Ashdod Basketball Club. Ariella holds a B.A. degree in Psychology from Vassar College, where she graduated from in 2018. While at Vassar she was both Captain and player on their Varsity Basketball team, in addition to being Vice President of The Student Athletic Advisory Committee (SAAC), and a member of the Presidential Alcohol Task Force. Ariella's senior thesis was on the effects of a mindfulness intervention on wellbeing in college-aged students. Ariella is a Marin County local, a graduate of Redwood High School, where she was a two-year Leadership member, Peer Resource member, and four-year Varsity Basketball player, two years as captain. She also played four years of Varsity Lacrosse, and was captain for two years.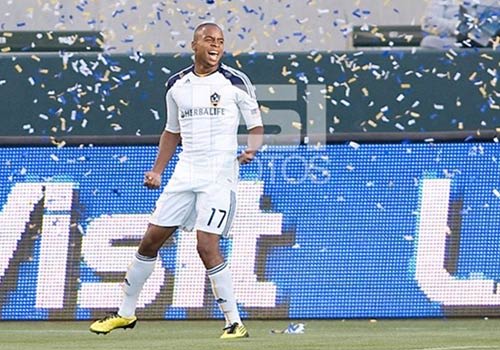 Tristan Bowen is joining SD after playing professional soccer for world-class clubs such as LA Galaxy and Chivas USA as well as the United States Men's National Soccer Team (USMNT). "Tristan will bring lots of knowledge, connections, and soccer experience to our coaching staff. I am excited to work with him and even more excited for our athletes, who will benefit from his expertise and passion for teaching the game," shares San Domenico Soccer Director, Fiona O'Sullivan. On coming to SD, Tristan says, "I'm excited to join the SD family! SD sees the complete picture in terms of a student's growth. I look forward to sharing the lessons I've learned playing professionally to help our student-athletes grow on and off the field."
Please join me in welcoming Ariella and Tristan to SD!
Go Panthers!



Mark Churchill
Athletic Director